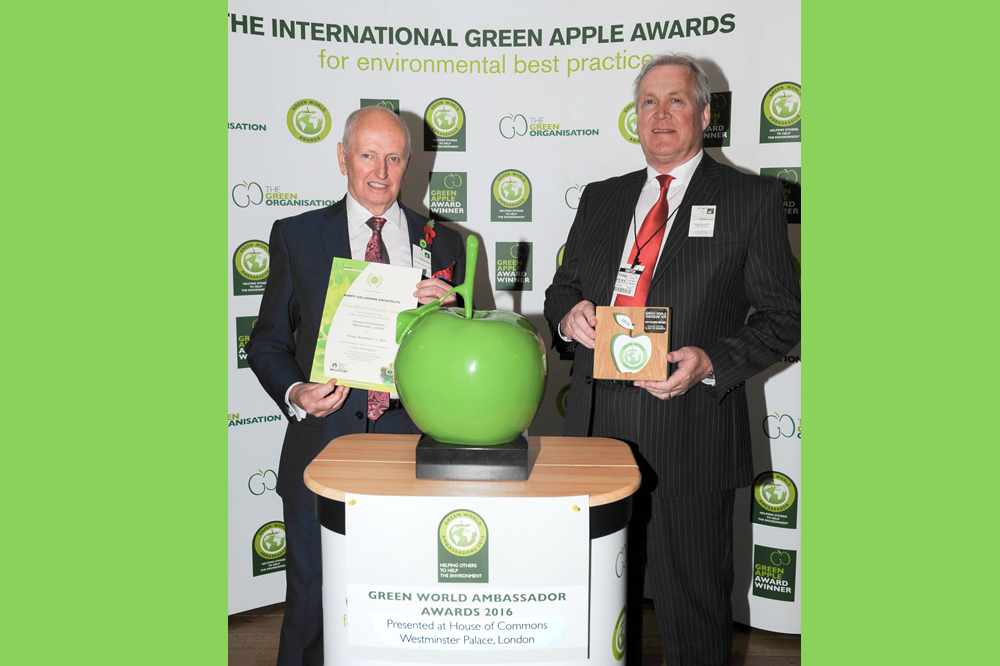 "Hero to zero architect Barry Gallagher uses traditional building methods. Barry Gallagher, Architect and zero carbon design consultant to Fairbuild Homes. Barry Gallagher is an Architect & Building Sustainability Consultant with over 30 years' experience in the construction industry. A pioneer in the field of sustainable build he specialises in eliminating carbon emissions for new build homes. He was one of the first designers to plan and deliver a true Zero Carbon home in Northern Ireland basing his approach on a 'whole-of-life' design concept. "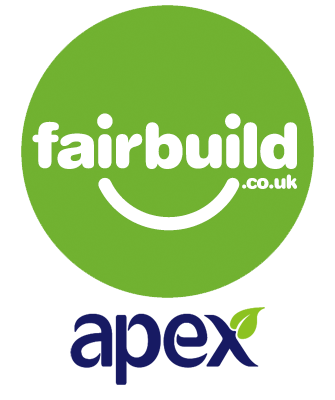 "Barry's research has focused on finding ways to combine the use of renewable energies with sustainable building fabrics whilst embracing traditional building methods and skills. His current work is not only in the field of designing and the practical implementation of affordable zero carbon build for new homes but it also extends to the very important area of improving performance and energy efficiency of existing properties. "
by Richard Todd – Fairbuild Homes NI Limited.
Source:
---
NEWS RELEASE FROM THE GREEN ORGANISATION
LOCAL COMPANY WINS TOP HONOURS IN BUILT ENVIRONMENT AWARDS
Barry Gallagher Architects, based in Omagh, has won an Irish Green Apple Award for the Built Environment and Architectural Heritage in the national campaign to find Ireland's best buildings.
They competed against more than 90 other nominations in the Awards, and they were presented with their trophy and certificate at a glittering presentation ceremony in Stormont on Friday, 13th May.
They won a NATIONAL SILVER Award for their Zero Carbon – Zerohome System, and the judges commented "Flying in the face of opinion that Ireland is lagging behind the rest of Europe in relation to low carbon home developments; this project has seen the creation of two low-cost low-impact homes that completely demystify the genre.
These homes were built using predominantly locally sourced materials and labour as well as traditional building methods yet they satisfy and exceed the need for new homes to be affordable to both purchase and operate.
Modular design and good use of the latest technology has created a pair of dwellings that not only have a greatly reduced carbon footprint in their construction, but in day-to-day use will give the occupier efficient comfort throughout the year.
As well as this there is a potential income from returning power to the grid. Plans are taking shape to adjust regulations to allow these types of development to become the norm for future home-building projects."
The Green Apple Awards have been running since 1994, although this is the inaugural event for Ireland. The awards are a world-reknowned campaign to recognise and reward the successes and achievements businesses councils and communities, large and small, improving the built environment.
---